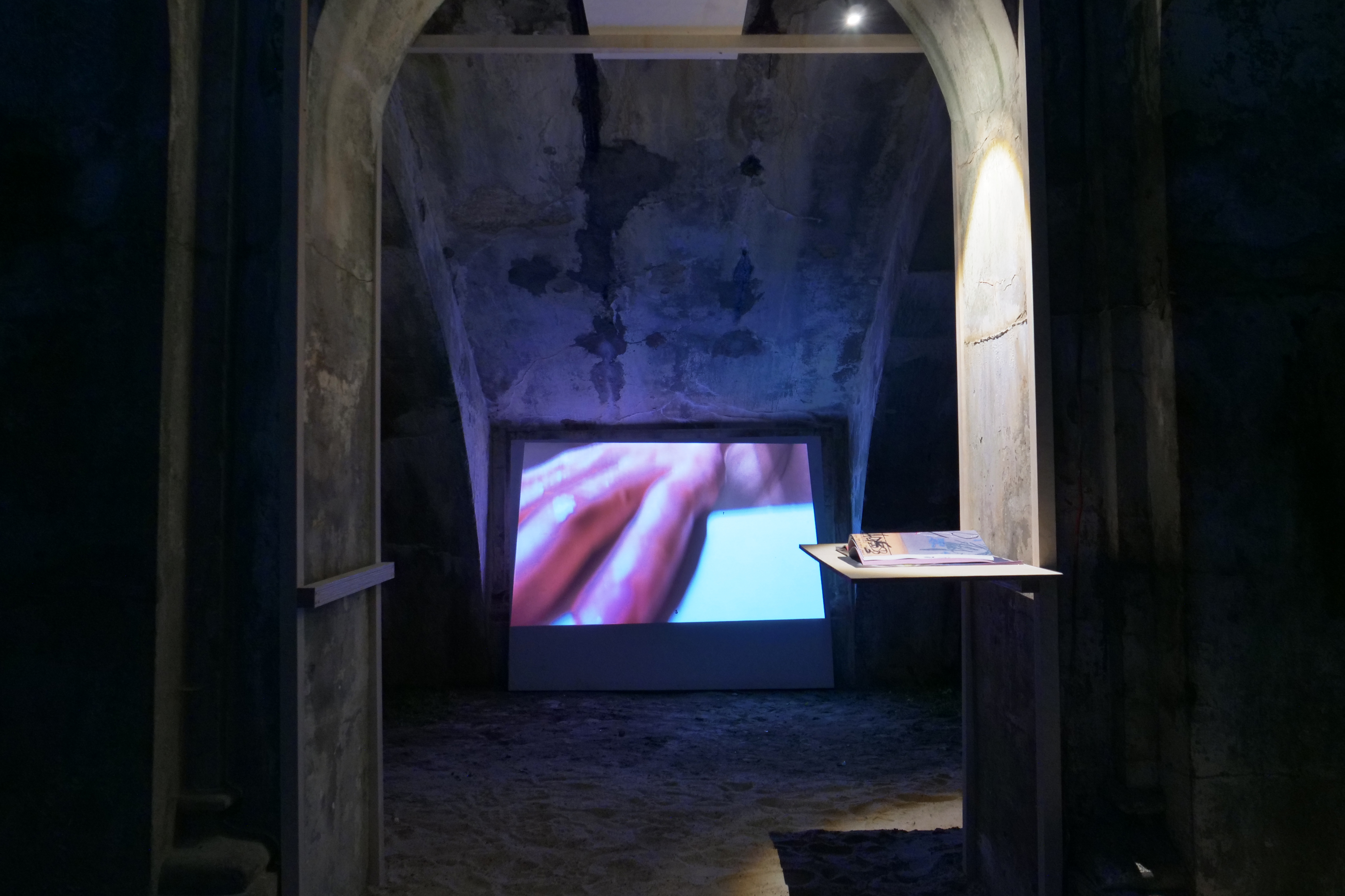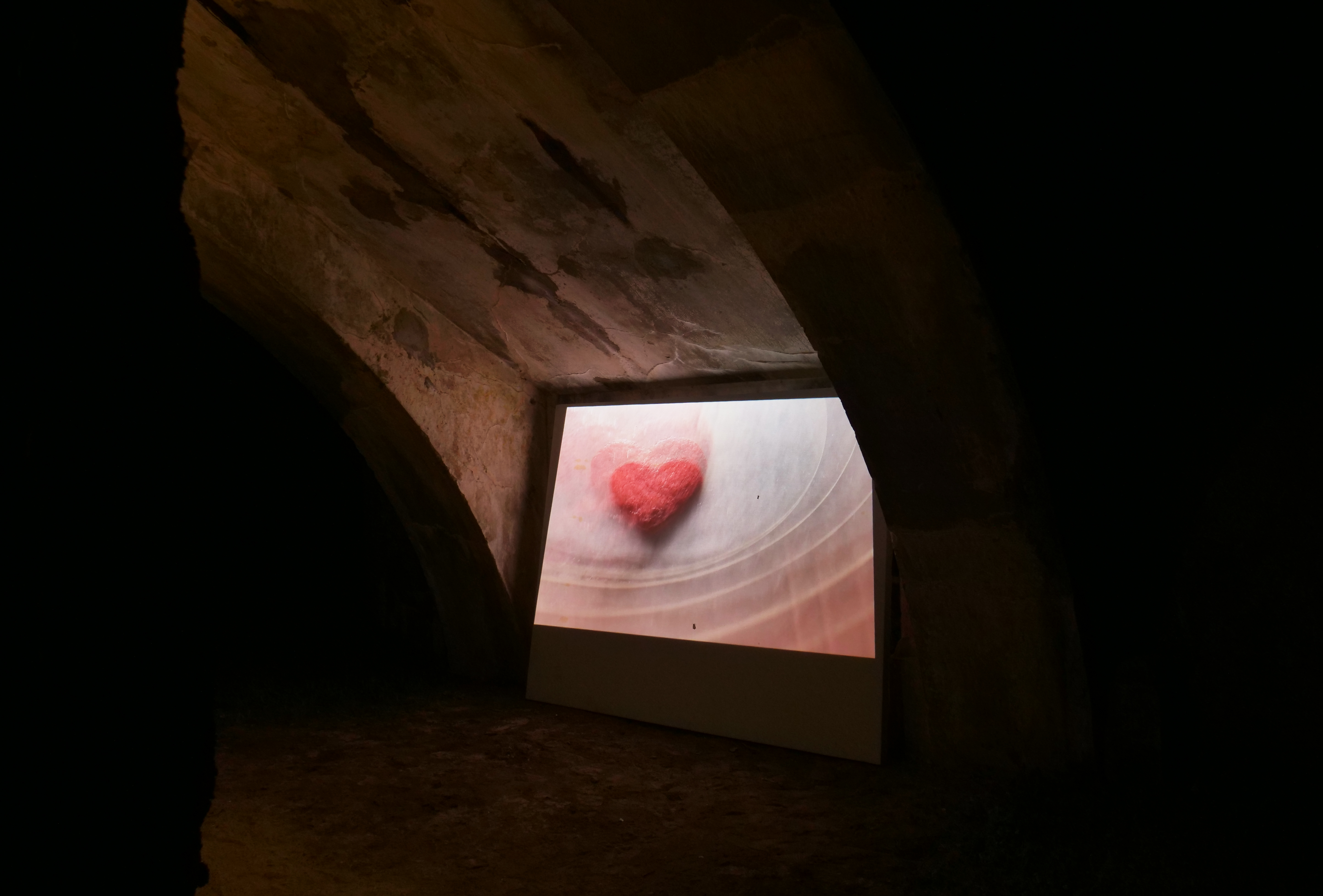 Party
Two-screen HD videos
Sizes variable
2020
Party
is a two screen video piece depicting the fast life and death of mayflies. After a group act of reproduction above the river water, the male isolates the female to ensure that no others male mates with her. She flies to the water and lays her eggs and then dies. This phenomenon was filmed in Lessac, France.
Party was exhibited and presented together with art book
An Ode to Me and My Unborn Children
.
Installation view at the Žeimiai Manor House during
Enchanted Landscapes
group exhibition (September 2020), Lithuania.