Private Link - please note that some of the content is confidential. This link isn't meant to be shared.

Portfolio

Ieva Lygnugaryte (b.1998 lives and works in New York, US)
Artist and videographer
Frozen Cool TV
2-Screen Video Installation
2023
Website and Visual Identity for
28varickave.com
2023
The Swiss Institute
Videography
2022-ongoing
Interviews featuring artists Walter Pfeiffer, Shen Xin, and Abigail Reyes.
Videograms Online Festival

Ieva Lygnugaryte: Dead End X Videograms.
Friends in Danger
Excerpt
2022
Film
Visvaldai
Interview with artist Visvaldas Morkevičius
2021
Faber -
Rosa Gift
Album Cover - Graphic Design and Typography
Spotify Link

2020
Gallery Vartai, Vilnius, Lithuania
Video marketing project
See more
2020-2021
Gallery Vartai, Vilnius, Lithuania
Graphic Designer
2020-2021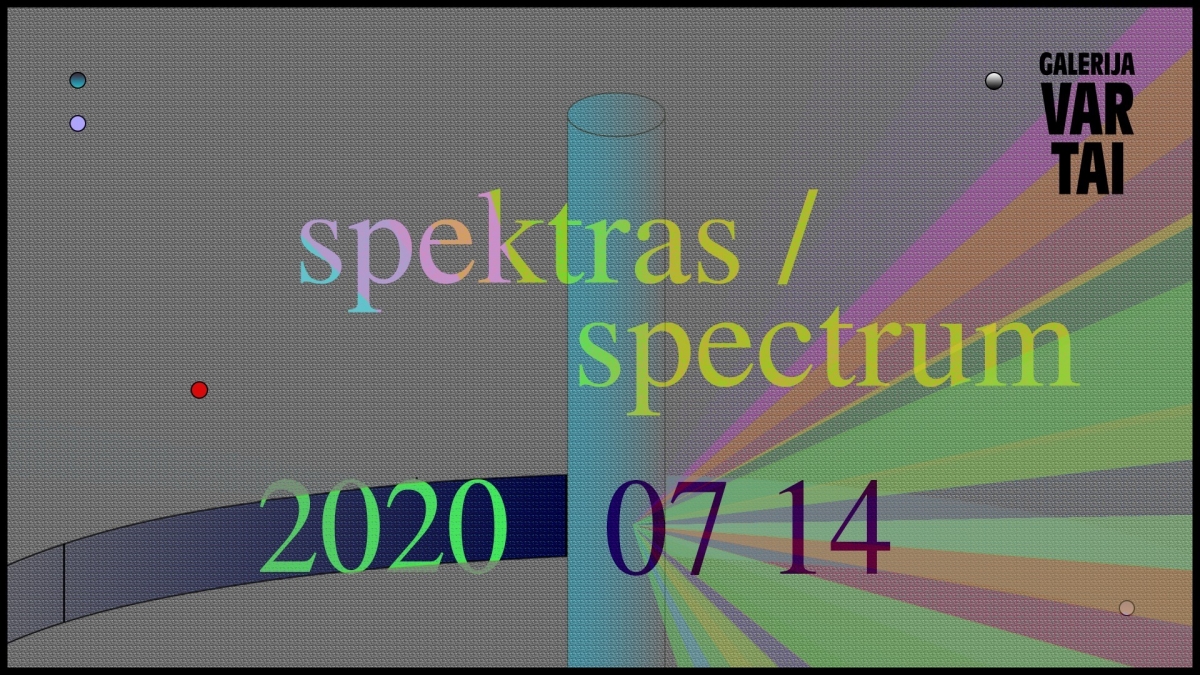 Parley for the Oceans
Mock-up Poster
2020
Kriste Labanore
Fashion Film for designer
Elena Mars
Videography and Motion Graphics
2020